Today's Top Read: Europe's Focus on ESG
March 16, 2021
With the top exchanges for ESG securities, Europe's markets have been the ones to watch for muni and corporate issuers in the U.S.

It has long been a leader in this space because European market regulators incentivized investors to prioritize more ESG and sustainable securities over traditional or non-ESG type stocks & bonds. The resulting increased demand facilitated more issuance of securities that fit what investors were looking for to benefit from the incentives.

According to this Wall Street Journal article, European regulators are now requiring more reporting from asset managers to measure and disclose the benefits of the projects being funded by ESG securities.

The EU rules are mandatory for investors, who will need to publish a prescribed list of quantitative metrics, including carbon footprint, greenhouse-gas emissions, and hazardous waste emissions. This may be difficult if the issuers are not reporting on the necessary data, but the EU will propose rules in April to increase companies' non-financial disclosure requirements.

For issuers and investors in #muniland that focus on ESG, Green, or Sustainable Bonds, it will be important to monitor how these new investor and issuer disclosure requirements affect the market. President Biden's statements around green and ESG have indicated that this type of disclosure might be on the horizon for U.S. capital markets as well.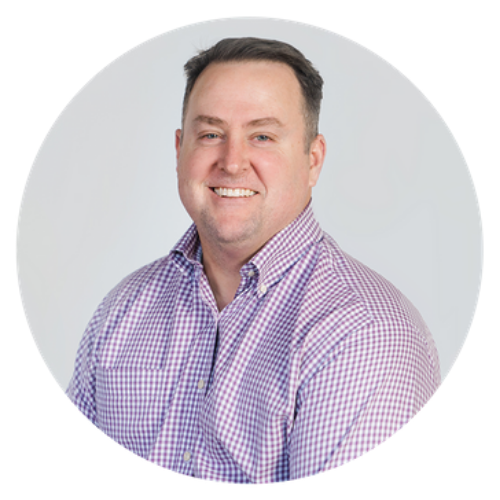 Colin MacNaught
CEO & Co-Founder @ BondLink