Today's Top Read: One Company's Example of Proactive Climate Risk Disclosure
March 15, 2021
Climate risk is a growing focus of both investors and regulators, including in the municipal bond market. It's a new layer of credit that can present institutional investors with a previously unknown amount of uncertainty.
Today's Wall Street Journal chronicles the steps one company, Hewlett Packard Enterprise (or HPE), took to proactively measure and disclose the risk climate change posed to its operations after the company suffered significant losses from Hurricane Harvey in 2017. It measured potential costs based on a global temperature rise of 1.5 degrees Celsius and a temperature increase of 2 degrees.

The results? The larger temperature increase could result in extreme weather events costing the company more than $800 million, versus $200 million resulting from a smaller global temperature rise.
HPE has since taken these estimates to build resiliency into its operations, and is disclosing those steps. Here's the full story.

In the muni bond market, these same risks are already being measured for investors by companies like risQ. risQ can provide investors with a measure of potential risk by CUSIP, which is remarkable detail.
For issuers, being proactive like HPE likely offers an opportunity to signal to investors and regulators that you're taking this real risk seriously, and that you're taking steps to measure and disclose the potential impacts. Multiple ESG elements can blend into these materials that more investors are asking for.
Larger institutional investors have been vocal about their desire to see climate risk disclosed for some time now. Here's an earlier story from the Wall Street Journal that covers how Ben Watkins, Director of the State of Florida's Division of Bond Finance, went on a listening tour to hear for himself what types of data bond investors would be interested in.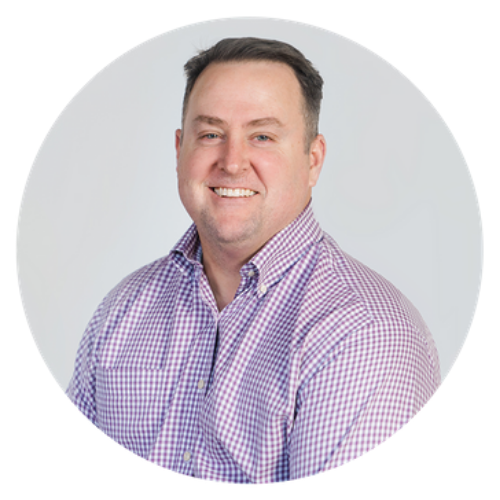 Colin MacNaught
CEO & Co-Founder @ BondLink