Transforming the Issuer Experience, and a New Collaboration with ICE Data
July 8, 2020
In the $4 trillion municipal bond market, all of the market's activity stems from the individual finance officers and public sector CFO's who 'man the conn' for the 60,000 governments/nonprofits that issue bonds. It's a difficult job issuing bonds, especially given the large public sums at stake and the lack of resources available on the government side of the table.
Despite the abundance of technology that's available to other market participants, however, issuers who arguably need it more lack access to similar advancements. And that's where BondLink fits in: our mission is to provide the software issuers need to leverage technology in order to reduce costs and increase efficiency in managing their bond programs.
Today, we are excited to announce a major new expansion of those tools: we developed a new market data Dashboard that directly connects our issuer-clients to the critical bond market information necessary to gauge and understand market trends & conditions.
This includes a new collaboration with ICE Data Services, which is part of Intercontinental Exchange. Its daily interest rate curve is transaction-driven using large-sized trades reported to the MSRB. By relying on actual trade data, it gives our issuer-clients a better, truer read of market levels. The ICE curve joins other data sets, including the Market Conditions Index (from an issuer's perspective) from Municipal Market Analytics (MMA).
This new tool adds to BondLink's existing functionality, including investor intelligence & analytics, compliance solutions, and deal preparation. We're proud that we can offer the bond market's only all-in-one solution for issuers, whether they are in the market issuing bonds or not. We're also excited to expand our partnership network with a data-driven leader within fixed-income in ICE Data Services. Along with MMA, we're giving our issuer-clients advantages in many ways by working directly with leading participants like Ipreo by IHS Markit and Fidelity Investments. I encourage every issuer to have an open mind when exploring just how much our solutions and networks can help them.
The issuer experience is complex, and we have a long way to go. But it's the area of the bond market where technology can provide the biggest lift, and I'm excited to continue strengthening our platform to serve the industry that connects us all.
You can read even more about our latest collaboration with ICE Data Services on The Bond Buyer.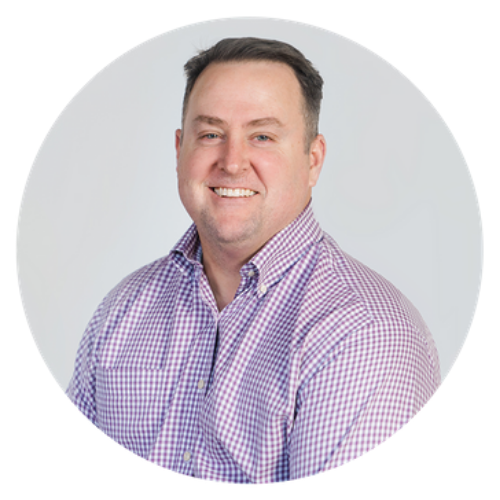 Colin MacNaught
CEO & Co-Founder @ BondLink