After Leading on the "E" in ESG, Massachusetts Sets the Standard in MuniLand for "S"
June 25, 2020
Next week, the Massachusetts School Building Authority (MSBA) expects to issue approximately $1.4 billion in tax-exempt and taxable bonds, which will be one of the largest bond sales it has undertaken in years. The MSBA provides grants to cities and towns to fund the construction and repair of school facilities across the Commonwealth, and its success in administrating such a big program — funding multiple thousands of school projects — is a model to other states.
The most notable aspect of next week's sale, however, is not its size.
The MSBA is designating the offerings as "Social Bonds", and may be the first of its kind in the municipal bond market. This follows what the Commonwealth did in 2013, issuing MuniLand's first Green Bonds ("Massachusetts Goes 'Green'", Wall Street Journal).
Like Green Bonds, Social Bonds aim to finance projects with an identified social objective. For the MSBA, it's ensuring "inclusive and equitable quality education and promoting learning opportunities for all", according to its preliminary official statement. It intends to follow the guidelines for Social Bonds developed by the International Capital Market Association (or ICMA),
As we heard from Ashton Goodfield and James Dearborn of DWS on our latest Expert Series Webinar, investing using an ESG focus is growing in importance for both institutional and retail investors. More investors want to know where their investment dollars are going, and thus want to focus on supporting programs and projects they care more deeply about. Funding new schools provides clear social benefits.
MSBA's Social Bonds are an important "next step" by issuers to connect investors more closely to the projects being funded, and I suspect a successful financing next week could pave the way for a large number of other municipal issuers to also issue Social Bonds.
I think it will see demand from a large array of new buyers, including from investors outside the U.S. In fact, as an indication of potential global demand, the MSBA's prospectus includes notices to potential investors in the E.U., U.K., Hong Kong, Switzerland, the Republic of China (Taiwan), and Japan.
For more information on the MSBA and its upcoming bond sale, please visit www.MSBABonds.com.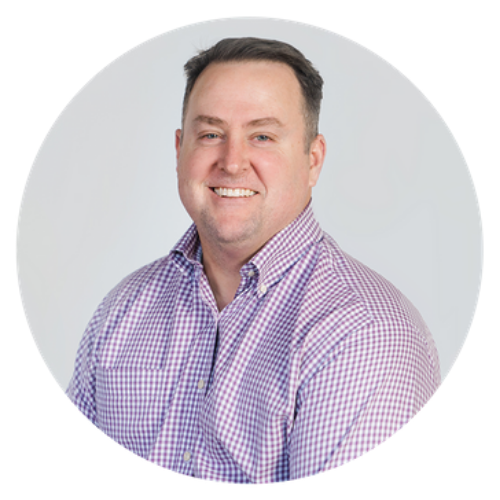 Colin MacNaught
CEO & Co-Founder @ BondLink