BondLink Stands with Those Fighting for Racial Justice
June 3, 2020
It is vital to speak these three words:
Black lives matter.
We at BondLink are outraged at the murder of George Floyd by the police. We mourn his death, just as we do for the countless other Black lives that have been taken. These killings are not isolated. They are enabled by systemic racism and patterns of police brutality that threaten the lives of Black people throughout this country. We stand with the protestors who are demanding accountability and reform to end these injustices, and we denounce white supremacy in all its forms. We cannot be silent, as silence only enables the continuation of a system that perpetuates violence and racial injustice.
At our core, BondLink's mission is to help municipalities invest more directly into their communities, and we believe that supporting our communities means taking actions to uplift people of color. We recognize the urgency of fighting for black lives and ending police brutality, so we are making a donation to Black Lives Matter, as well as matching any employee donations to organizations that are fighting against racial injustice and police brutality.
We know we must also challenge our ways of thinking and examine how we work together at BondLink so that we are actively engaged in the battle against systemic racism. The less-overt instances of racial injustice around us can often seem invisible, particularly to those among us who are not people of color, but it is our duty to look closer and do the hard work of confronting these issues and committing to be better.
We at BondLink hope that this is a time for lasting change. We stand with those fighting for racial justice.
Black lives matter.
— Colin MacNaught, CEO & Co-Founder, and Carl Query, CTO & Co-Founder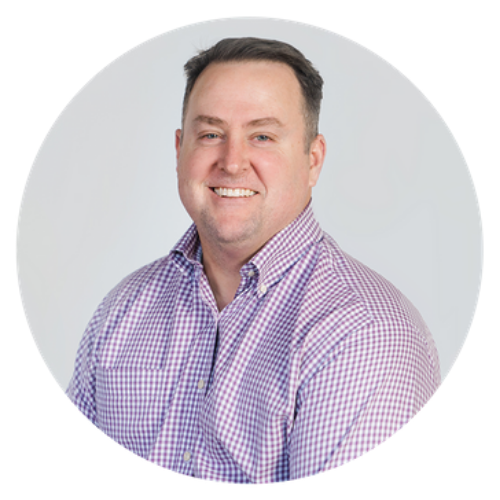 Colin MacNaught
CEO & Co-Founder @ BondLink