The SEC Provides Issuers with the Path to Transparency
May 7, 2020
On Monday, SEC Chairman Jay Clayton and Office of Municipal Securities Director Rebecca Olsen took the unusual step of releasing a Public Statement to 'request' that municipal issuers share as much current financial information with bond investors as possible. The statement's timing is critical: while COVID-19 will undoubtedly lead to significant credit deterioration for most issuers across the country, existing disclosure requirements would likely lead to a big lag in reporting on the extent of the impact. That's not good for investors, nor the market in general, and the SEC rightly moved fast to offer issuers a solution.
Knowing how badly disclosure around COVID impacts could lag, the SEC's Statement included important guidance on how to report on current data and examples of data that may be helpful to the market. It also encouraged issuers to share future projections and the assumptions underpinning those projections. While it made clear it cannot provide safe harbors, it did give issuers comfort in saying that good faith attempts in sharing interim data would not likely be second-guessed.
This is extraordinary. Not only the quick reaction of the SEC and the parallel guidance given to corporate CFOs as well as to public sector CFOs, but it's providing actionable guidance to issuers on how to move the market forward in terms of real-time transparency. I think the vast majority of issuers are open to the idea of sharing more data with investors – since they are already collecting it and reporting on it to taxpayers. But guidance like this has been lacking, which has held the market back. Let's hope this Statement – triggered by COVID – leads to a change of behavior and a big boost in data transparency.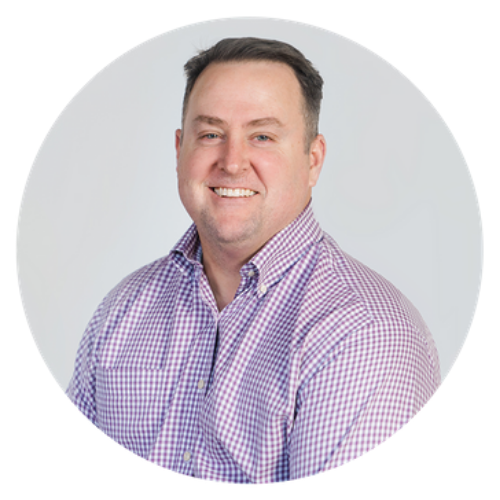 Colin MacNaught
CEO & Co-Founder @ BondLink